FLEXING PRICES! Prices, starting from 3.30 EUR/per daily, if you park the car for a longer time! Price availability depending on the parking period, please see the information on website!
Parking near the airport
Free shuttle service to the airport and back
How EasyPark works
Park your car at our car park
Free shuttle will take you to airport in 2 minutes
Fly out
Call once you have landed in Riga (RIX) to arrange a pick-up
Daily tariff
Long-term parking
Tariff with payment on premises: EUR 4.40 / 24 h
Tariff with pre-payment via website:
TIME
(daily = 24 hours)
PRICE (EUR)
per day (24 h) with VAT
1
5,50
2-5
3,90
6-14
3,70
15-30
3,30
Book now
Hourly rate
Short-tem parking
less then 24 h - : Daily tariff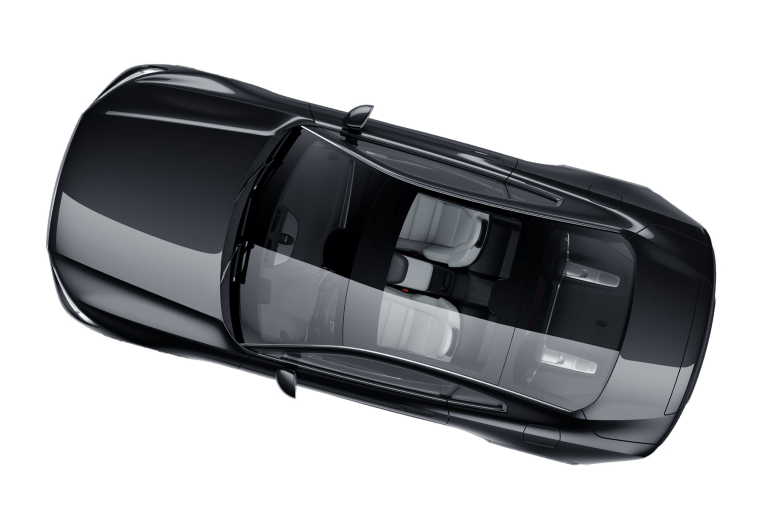 Pre-paid membership
Parking of a vehicle in one space for one month (30 days):
Membership with one specified (licence plate) vehicle: 70 EUR / per month
What do our clients say about us?
"Laba apkalpošana un ātri. Tuvu lidostai. Okeyaa viss. 😉"
Apmierināts klients
"Super serviss, ļoti laba apkalpošana !"
Autobraucējs
"Super serviss !!!!"
Autobraucēja
"Labs serviss, saprātīgas cenas, laipni cilvēki!
"
Klients
"Очень качественно и профессионально оганизована работа сотрудников парковки, да и в целом услуга весьма удобная. Цена за 5 дней составила 17 евро, что тоже порадовало. Будем обязательно при случае пользоваться парковками Рижского аэропорта."
Autovadītāja no Krievijas
Our video
We are glad to welcome you to our car park.